Feedback from 20 Interventional Physcian Users

Pilot Facilities and Current Users
Each of these Health Systems have associated physicians who have worked with us to evaluate the clinical performance and efficacy of the Speed-Torque.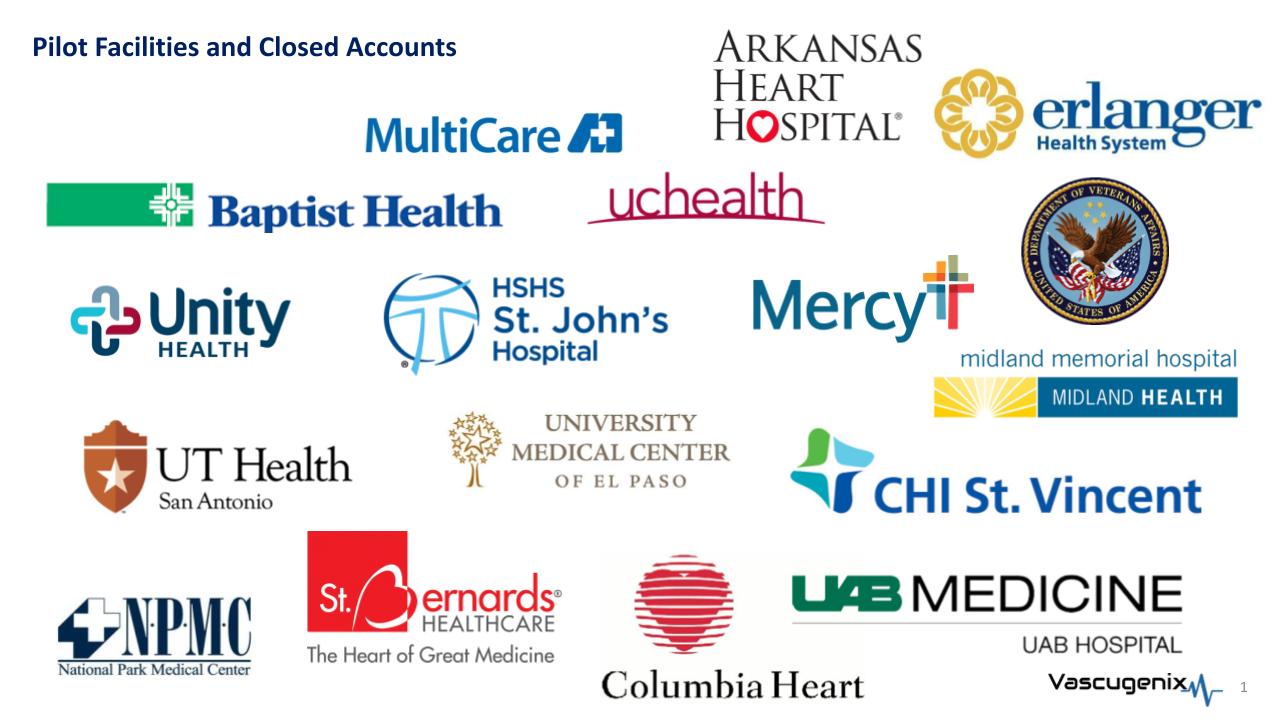 "I love not letting go of the wire."
– Kenneth V. Robbins, MD, FACR, Baptist Health Radiology Consultants
"Absolutely reduces inadvertent wire movement.  MUCH less cumbersome." – Scott A. Davis, MD, FACC. Baptist Health Heart Institute/Arkansas Cardiology Clinic.
"Overall, very happy with the device. It is much easier to move up and down the guidewire"
– John Golding MD, FACC.  Erlanger Health System.
"Comfortable to use and easily can reposition with one hand.  Great device!"
– Nilesh J. Goswami, MD, FACC, FSCAI, FSVM. Prairie Cardiovascular. 
"Vast improvement."
– Robert J. Chilton, DO, FACC, FACP, FACOI, FAHA, Clinical Professor of Medicine UT Health San Antonio
"This is the bomb!"
– Leverne Prosser, MD, FACC.  Columbia Heart Clinic
"This is excellent! Very comfortable to use."
– Whitney Joseph Goodwin, MD. Baptist Health Radiology Consultants.